Best Free LinkedIn Automation Tools
With the SAFEST LinkedIn lead generation and automated Linkedin messaging, boost your LinkedIn sales outreach by 10x.
---
Make LinkedIn your #1 acquisition channel
---
Connect with your potential clients on LinkedIn. Receive responses effortlessly through LinkedIn Automation Tool.
Starting Safest LinkedIn Automation Tool at $0 per month.
Tutorials
How to Start LinkedIn Automation?
Show you how to automate LinkedIn lead generation step by step.
Prepare A LinkedRadar Account
Sign up for an account to automate your LinkedIn outreach campaign. Save more time and cost for you in LinkedIn lead generation.
Target Prospects And Connect Automatically
Search for keywords in LinkedIn and enter the URL to automatically scrape a list of ideal prospects. Personalize your LinkedIn outreach campaign. Then you can start automated LinkedIn messaging to connect with your prospects.
Launch Your Outreach Campaign
Everything is ready! Launch your LinkedIn outreach campaign now and enjoy the LinkedIn automation journey!
Satisfy All Needs of LinkedIn Automation
Features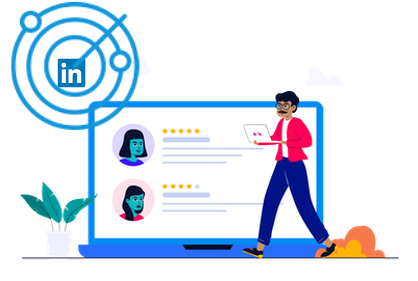 01 LinkedIn Scraper And Viewer
Scrape thousands of prospects and profiles from LinkedIn with just one keyword or one URL. Get an at-a-glance view of all prospects' basic information, including name, title and company. Automated LinkedIn lead generation will reduce the time you spend on prospecting by up to 70%.
02 Automated LinkedIn Messaging
Message templates from LinkedIn experts will increase your response by 300%. Grow your network after once messaging! Automated LinkedIn messaging with high converting will greatly accelerate your CRM automation and sales success.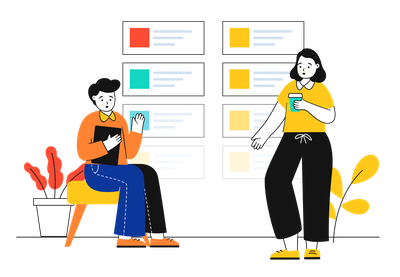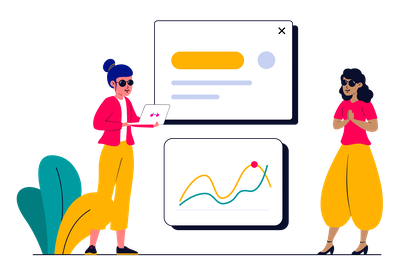 03 Action Data Insights
Monitor your action data in real time and make adjustments to lead generation outreach strategy. Data insights help you make better use of our LinkedIn automation tool.
What People Say
---
We waited until we could do it right. Then we did! And Better.



I have used a lot of LinkedIn Automation tools.

But LinkedRadar Automation Tool stands out as the most effective and cost-efficient one for LinkedIn marketing in the North American market!



"Great tool, great support!

Having tested various Automation tools, LinkedRadar Automation Tool has proven to be the best and most affordable choice for our LinkedIn marketing needs!




As a User Acquisition Manager

It equips me with the ability to efficiently train my team, identify the best strategies, and adopt creative methodologies to triumph in the highly competitive North American market.
Start LinkedIn Automation for Free!
FAQ
Frequently Asked Questions
---
Got a question? We've got answers. If you have some other questions, see our support center.