Wait, But LinkedIn has Its Limits on Daily Usage, Don't They?
---
Yes, you are totally right - they do.
And that's why we've inbuilt usage protection for you right in the LinkedRadar AI Icebreaker Tool.
So you can control your daily limits to protect your LinkedIn profile from overusing it.
Daily Limits Safeguard
Set your preferred sending limits and let LinkedRadar manage your daily usage. Our tool automatically adjusts your sending queue to ensure you never exceed the limits you've set, keeping your account safe and secure.
Smooth Activity Management
LinkedIn frowns upon sudden spikes in activity. With LinkedRadar, you'll receive guidance on when it's safe to increase your sending limits, helping you maintain a consistent and natural-looking activity pattern on the platform.
Secure Extension Files
Your privacy is our priority. LinkedRadar does not expose any internal files for public reading. Our extension files are well-protected, ensuring LinkedIn cannot access or determine if it's installed on your computer.
Innovative AI-Powered UI Protection
We've invested in extensive research to develop a cutting-edge algorithm that conceals buttons and UI elements from LinkedIn scripts. This added layer of protection keeps your profile secure and your use of LinkedRadar discrete.
Data Encryption and Storage
Rest assured, your data is in safe hands. LinkedRadar employs advanced encryption techniques to protect your data and store in your local, not cloud-base. Our commitment to your privacy and data security is unwavering.


Compliance with LinkedIn's Guidelines
LinkedRadar is designed with LinkedIn's guidelines in mind. We continuously update our tool to stay aligned with LinkedIn's best practices and policies, ensuring a seamless, worry-free experience for our users.


Support
Customer Support and Education
Our team of LinkedIn marketing experts is always ready to assist you. We provide comprehensive support and resources to help you use LinkedRadar safely and effectively, maximizing your LinkedIn marketing potential.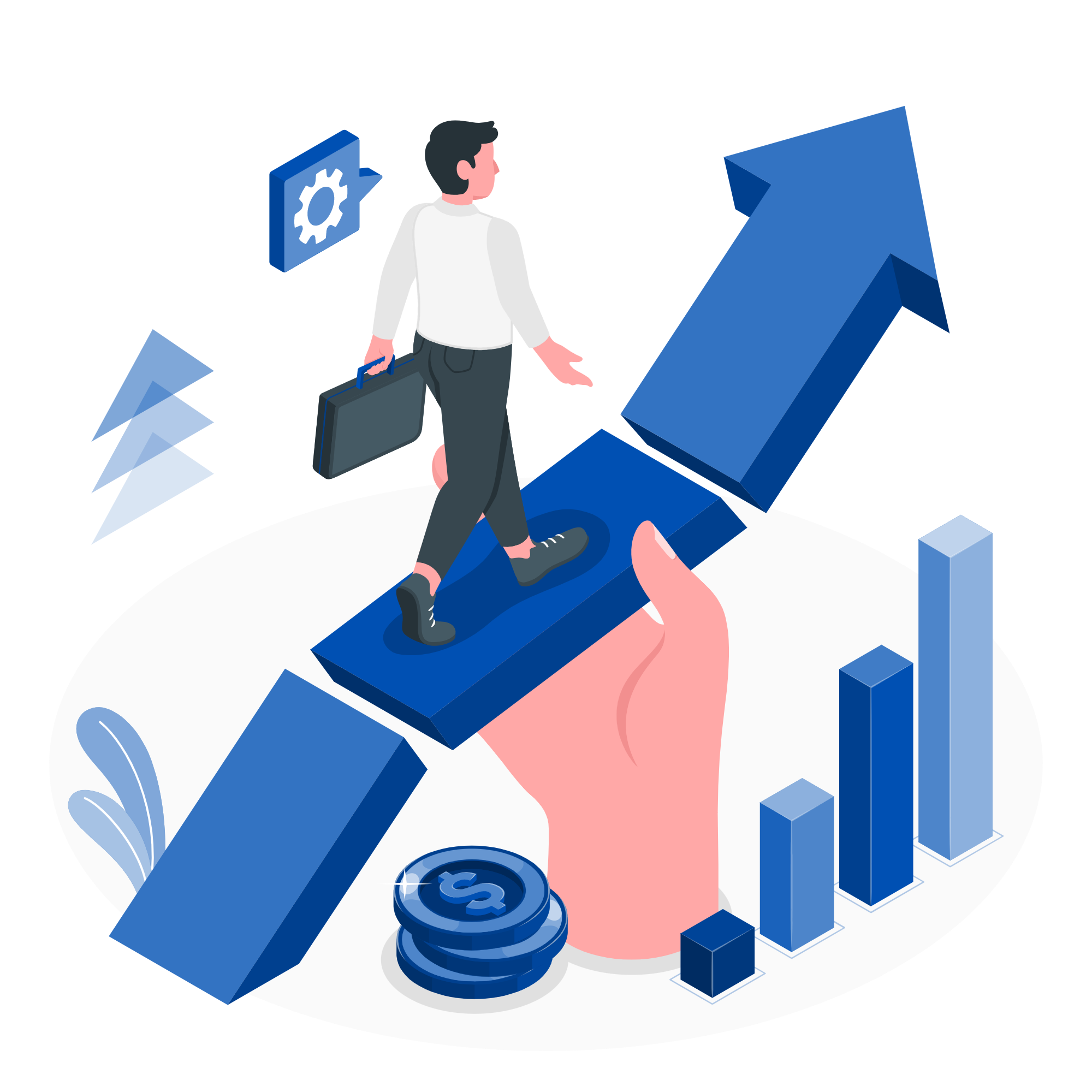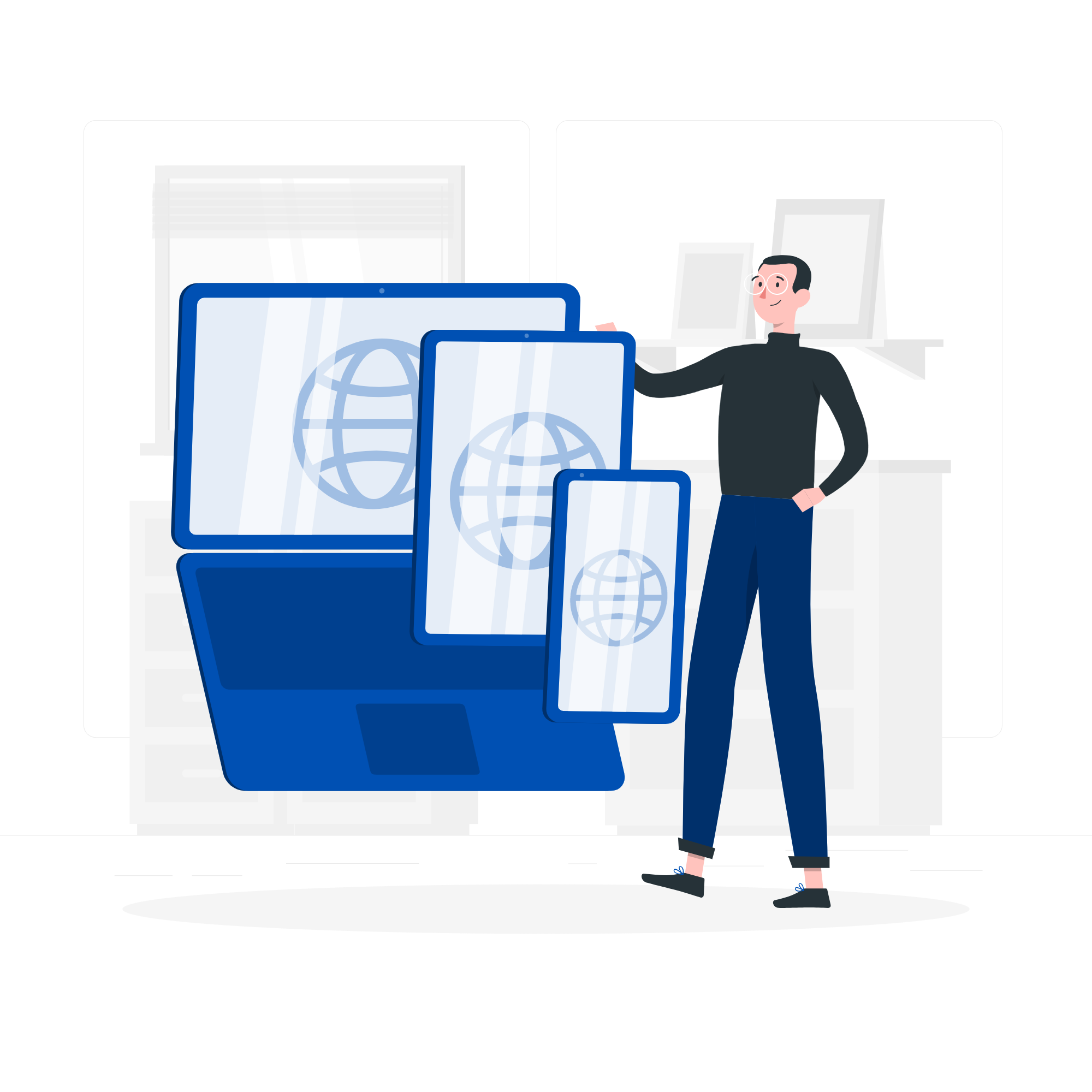 monitor
Proactive Monitoring
LinkedRadar actively monitors changes in LinkedIn's platform and policies. Our team stays up-to-date on the latest developments, adapting our tool accordingly to maintain a secure and efficient experience for our users.
function
Customizable Connection Requests
Personalize your connection requests with LinkedRadar to give them a more human touch. Our tool enables you to create unique and engaging messages that blend seamlessly with your organic LinkedIn activity.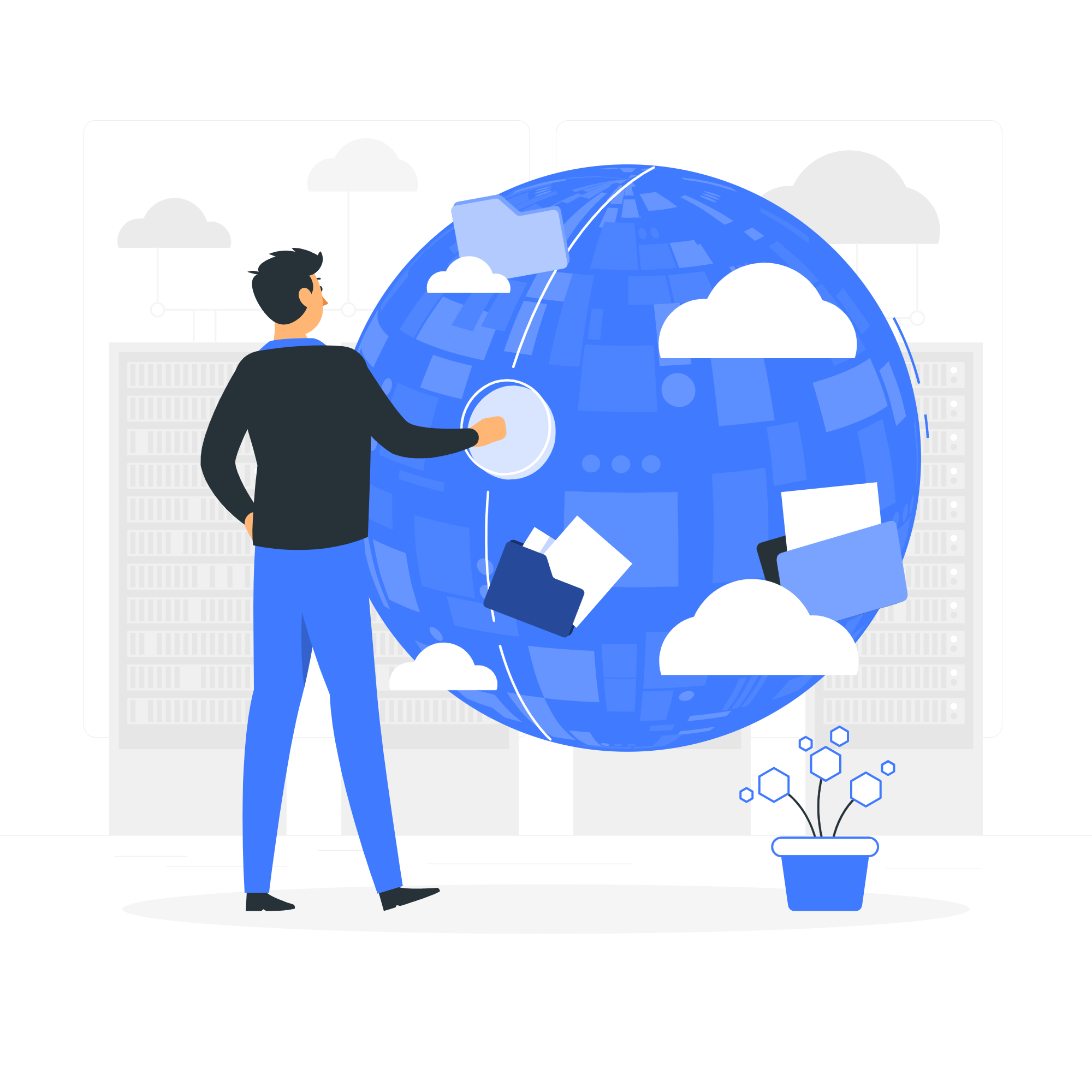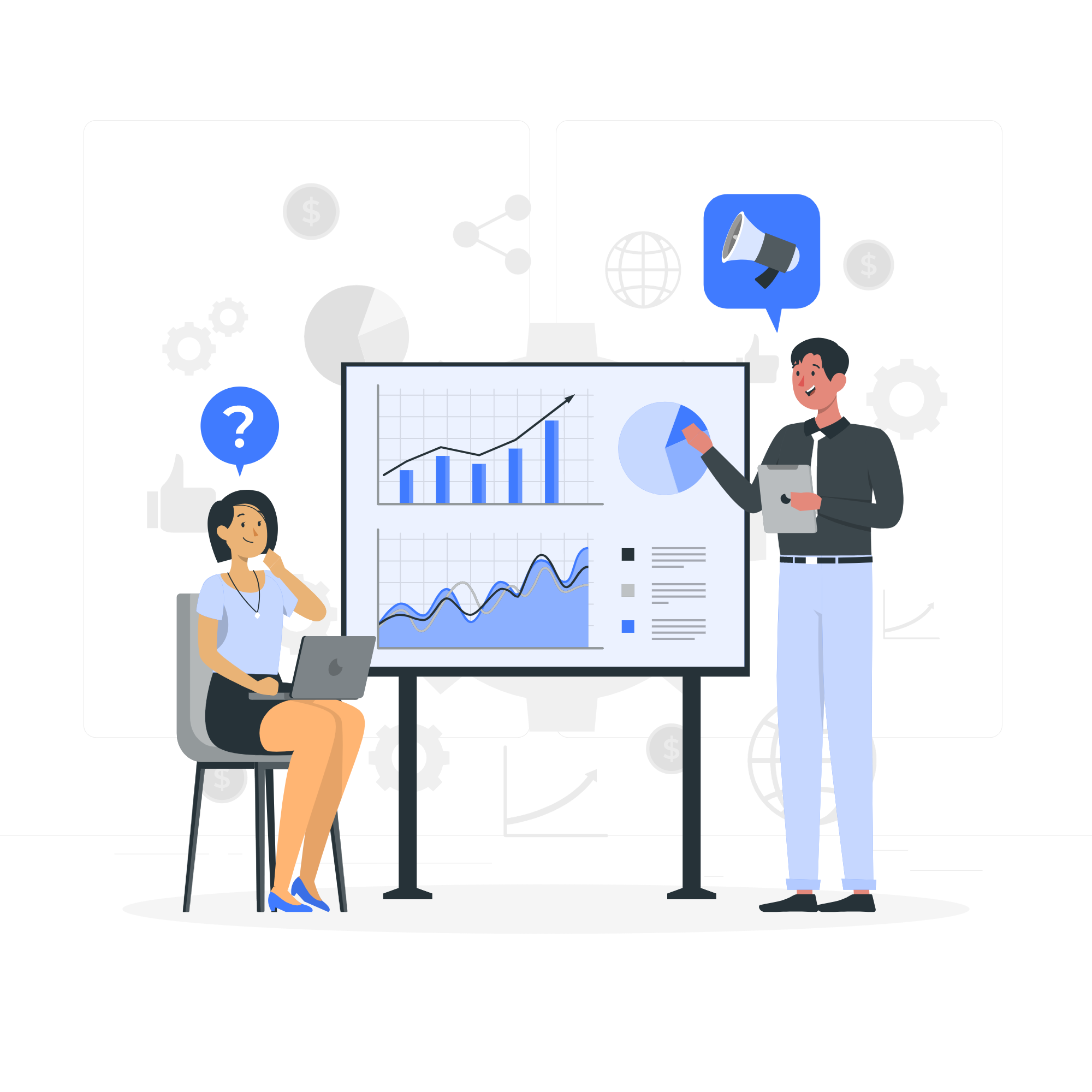 data
Performance Analytics
Stay informed about your LinkedIn marketing performance with LinkedRadar's robust analytics. Gain valuable insights into your campaigns, helping you make data-driven decisions to optimize your outreach and overall success.
"If you encounter any issues while using LinkedRadar, don't hesitate to reach out! Our professional LinkedIn marketing experts are just a message away, ready to assist you."