Looking for a Dripify Alternative?
Dripify is a multifunctional LinkedIn automation tool designed to help sales team improve LinkedIn prospecting and close more deals — all on complete autopilot.

However, LinkedRadar is the best Free LinkedIn automation tool with the safest LinkedIn lead generation and automated LinkedIn messaging, boost LinkedIn sales outreach by 10x. There is no doubt that LinkedRadar is a perfect Alternative for Dripify with high efficiency.
Dripify Review - What is Dripify
Dripify Dripify is an advanced LinkedIn automation platform for marketers and sales teams for effective prospecting, lead generation, and business development.
Dripify Review - Features of Dripify
Create Drip Campaigns
Manage the Sales Team
Analyze the Data from LinkedIn
Respond to the Leads
Export Data to CSV
Dripify Review - Pros And Cons of Dripify
Dripify Pros
Easy to use campaign creator.
Comprehensive Analytics.
Safe Algorithm.
Built for Teams.
Dripify Cons
Not all businesses can benefit from Dripify. The tool isn't perfect yet and there are some things that can be improved.
No mobile app: Dripify only has a desktop version. You can't open and view your statistics or performance on your phone.
No email sequence: There are no available templates for sending personalized messages to your followers.
Limited editing flexibility.
Incomplete training videos.
Dripify Review - Dripify Pricing
No free features.
This means you need to spend at least $99 to fully experience Dripify.
$59/mth
Advanced dashboard & reports
Complete performance automation
$79/mth
Personal inbox
A/B testing
Webhook & Zapier integration
$99/mth
Team management
Activity control


Dripify VS LinkedRadar Overview
Features
LinkedRadar
Dripify
Free Extension
✅
✅
Easy to Use
✅ All in one Extension
❌ Frequent Switching between
Extension and Dashboard
Core Feature
LinkedIn Automation
Bulk connect
Bulk messages
LinkedIn CRM
Safety
✅ 100% simulation of human activity
❌ Undetermined
Compatible
✅Personal, Sales Navigator, Premium
and Recruiter lite accounts.
❌
Auto Connect
✅
✅
Autopilot
✅
❌
Prospecting Templates
✅
❌
Contacts export
✅
✅
Free Support
✅
❌
Multi-account management
✅
❌
Random delays between actions
✅
✅
Pricing
Free to Use
$99 Monthly


Dripify VS LinkedRadar: In-Depth Analysis
Dripify VS LinkedRadar-LinkedRadar offers a beginner's guide service
When it comes to the user interface, LinkedRadar is easier to use. Anyone, even marketers that aren't that tech-savvy can easily learn its features. Its UI is also neater and they offer better tutorial videos. Dripify is also very user-friendly, but it can be a little too complex for beginners. A lot of people also complain about their short tutorials that don't teach users more advanced ways to use the software.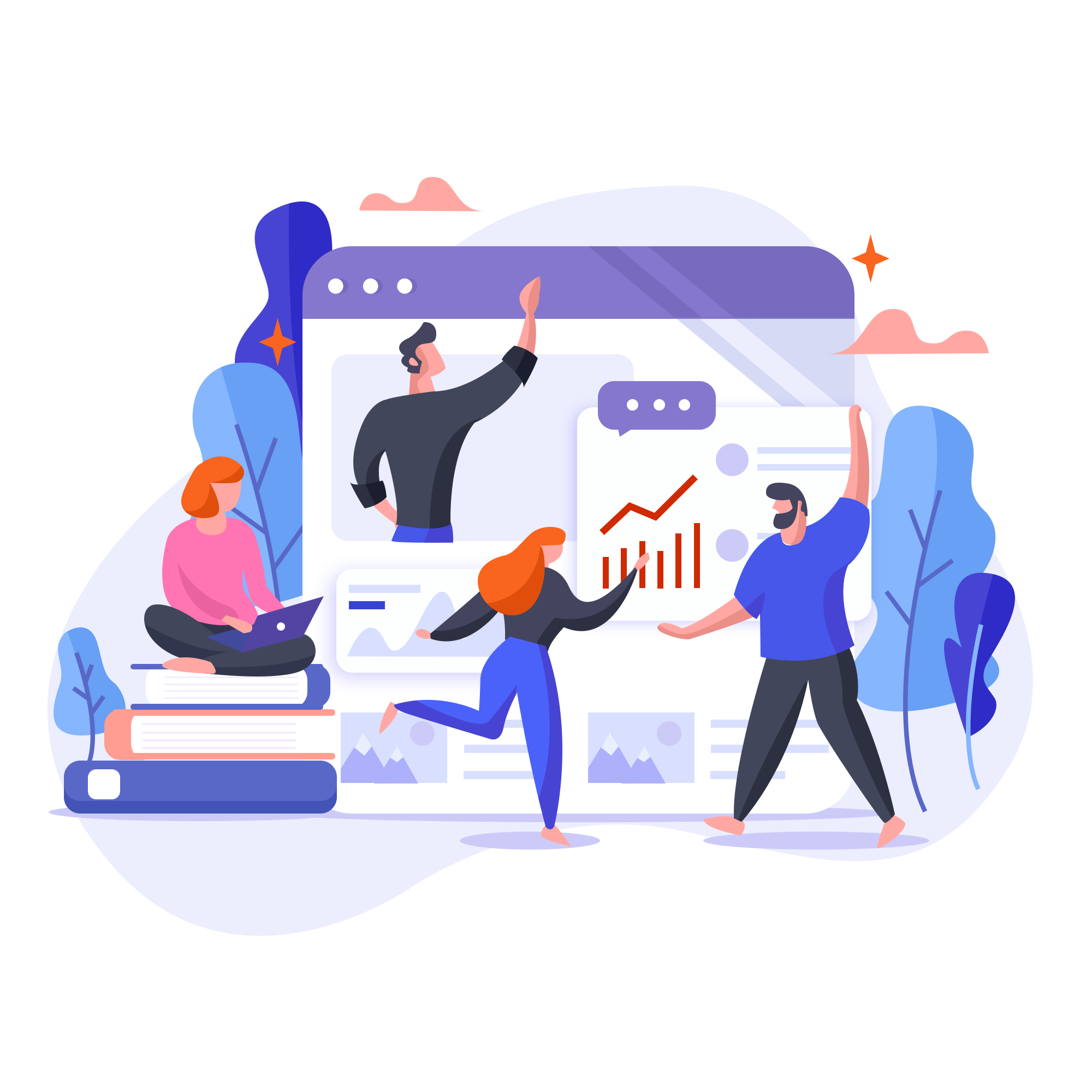 Dripify VS LinkedRadar-Various features can be used free of charge
The online automation market is saturated with tools and software designed for businesses of all sizes to improve their lead generation and increase revenue. While Dripify is the best tool for LinkedIn automation efficiency, if you're going to go with the easiest, most helpful, and data-rich automation tool—it's still better to use LinkedRadar.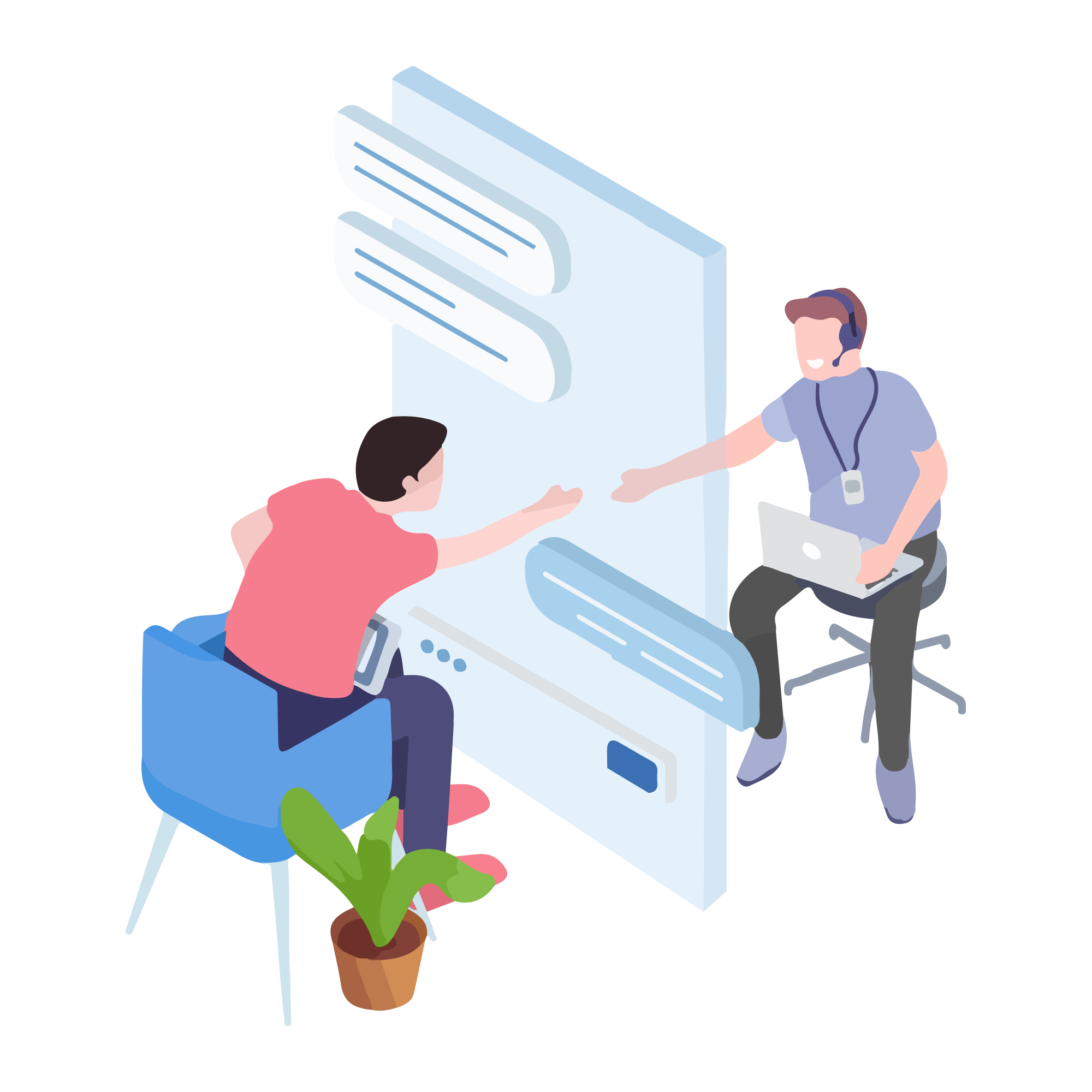 Dripify VS LinkedRadar-Human behavior simulation technology under automation
The automated message processing system alone is already one of the most common features on the market, and the mechanization of sending a large number of messages can easily be detected as abnormal by the platform and can easily result in risks such as being blocked and banned.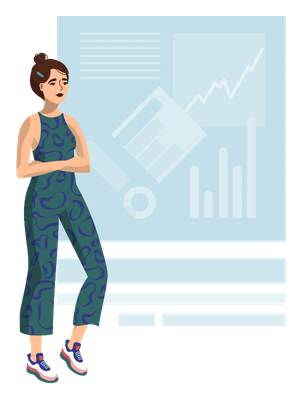 Start LinkedIn Automation with Dripify Alternative —— LinkedRadar!