LinkedRadar – The Best LinkedIn Automation Tool
Hi you all, my name is Edward and I am the product manager of LinkedRadar.
If you often use LinkedIn, you must have had these thoughts once.
Want to add contacts in bulk
It would be nice if there was a group messaging function
A large number of connections cannot be classified
......
In recent years, a tool has become more and more popular, and that is LinkedIn automation tool.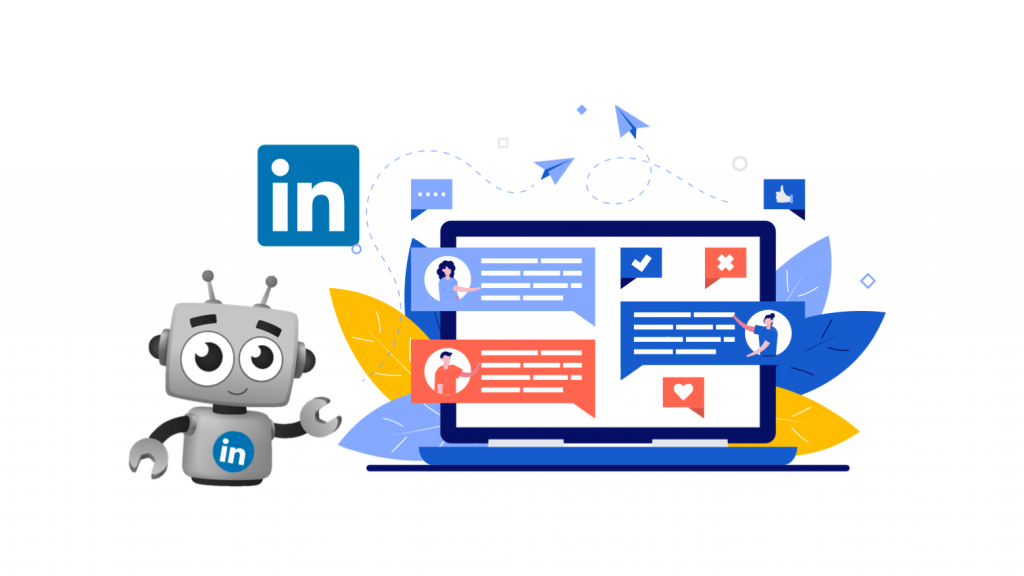 In this guide, I will introduce our LinkedIn automation tool - LinkedRadar.
These are what I will introduce in this guide.
What is LinkedIn automation tool
Like most social media platforms, maintaining an active presence on LinkedIn requires a lot of effort. More importantly, it requires a lot of time.
And that's where LinkedIn automation comes in.
LinkedIn automation is the practice of using tools to automate activities you would otherwise have to perform manually. These include sending out connection requests, messaging prospects, sending follow-up messages, and many others.
What is LinkedRadar
LinkedRadar is a dynamic IP-based, cloud-based LinkedIn automation tool, and we recently released the first version. It can enables you to amplify your contacts.
We simplify some batch automation functions to the simplest operation to help LinkedIn users meet the above requirements. In this version, you can add contacts in bulk, send a fully customized follow-up message.
How to use LinkedRadar
First of all, you need to bind your LinkedIn accounts to LinkedRadar.
And it should be noted that We only use your LinkedIn accounts for your campaigns.Not to mention, limitations and usage to comply with LinkedIn rules.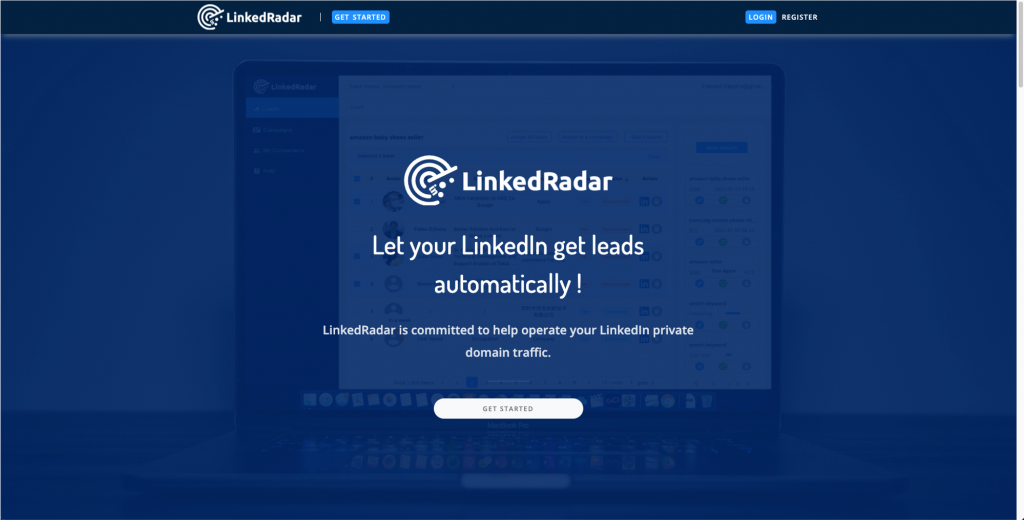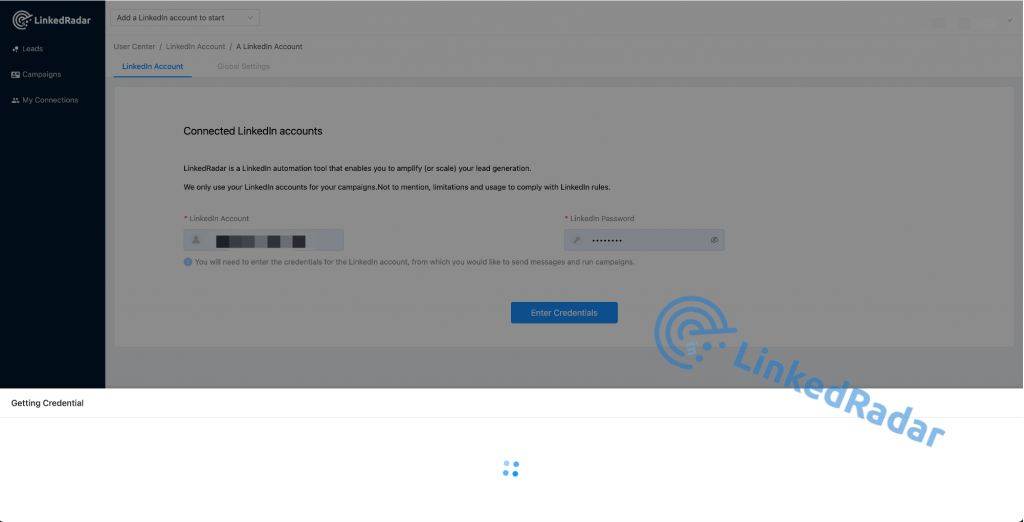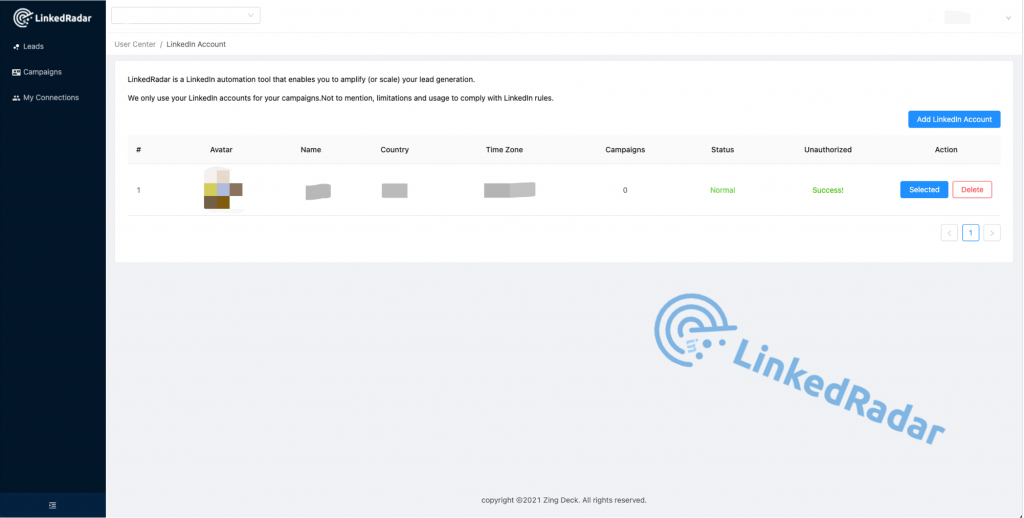 The second and most important step, you need to create a campaign to set up the automation process and make it run automatically. At this stage, you need to complete three steps.
1.Assign the target leads here.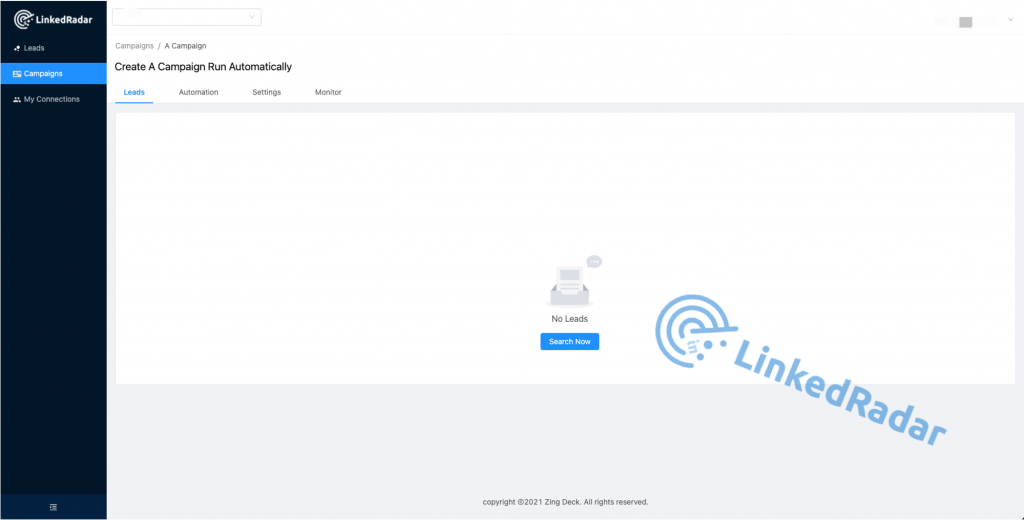 When you search on LinkedIn, please notice that you should click the "People" filter, we only support this type URL currently.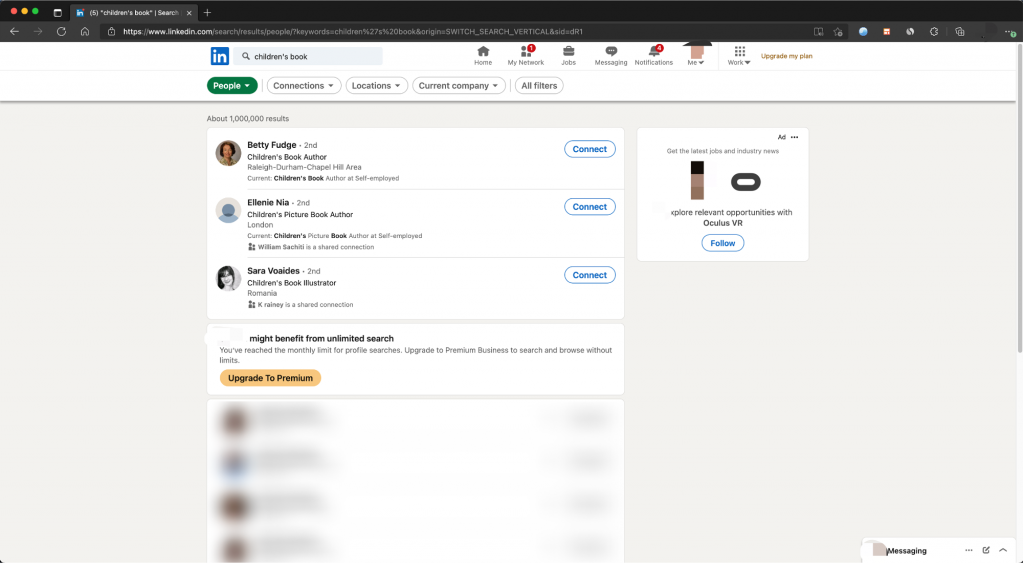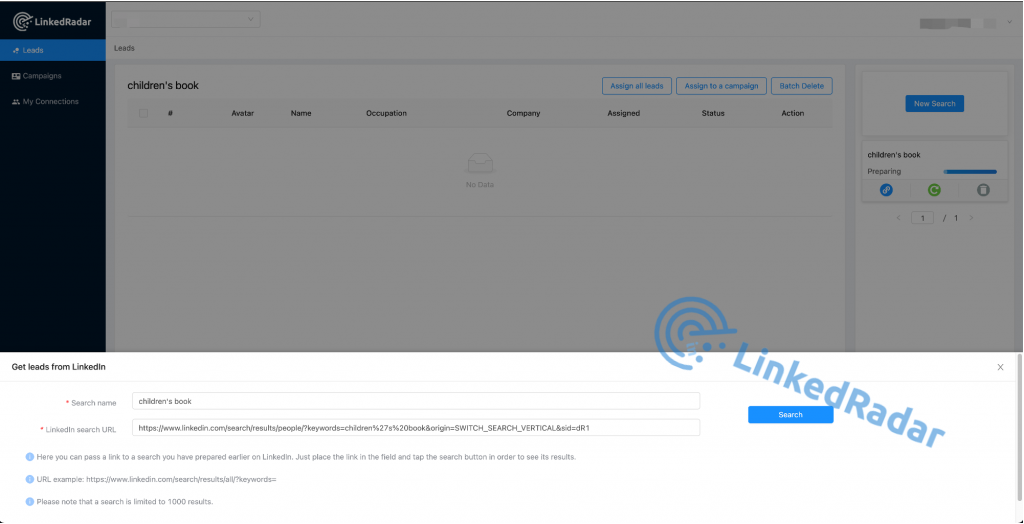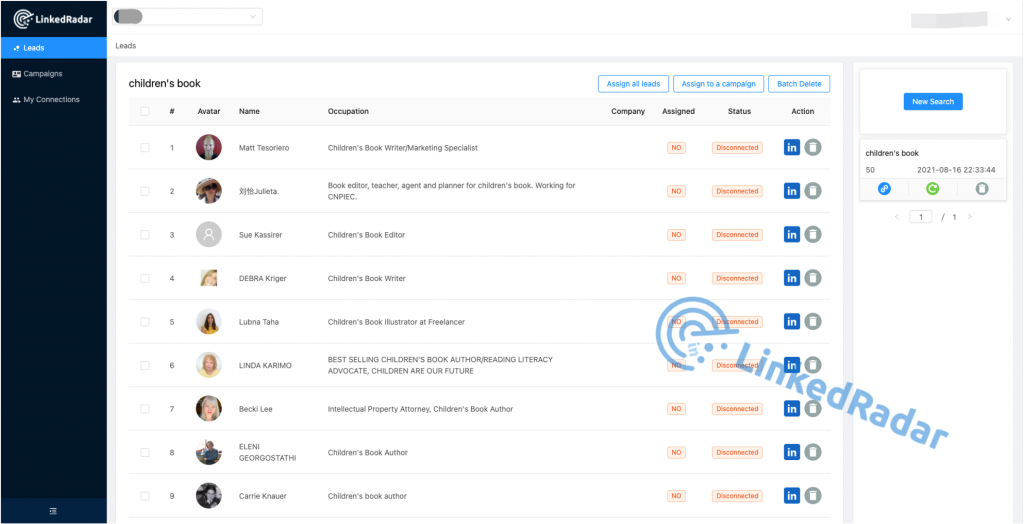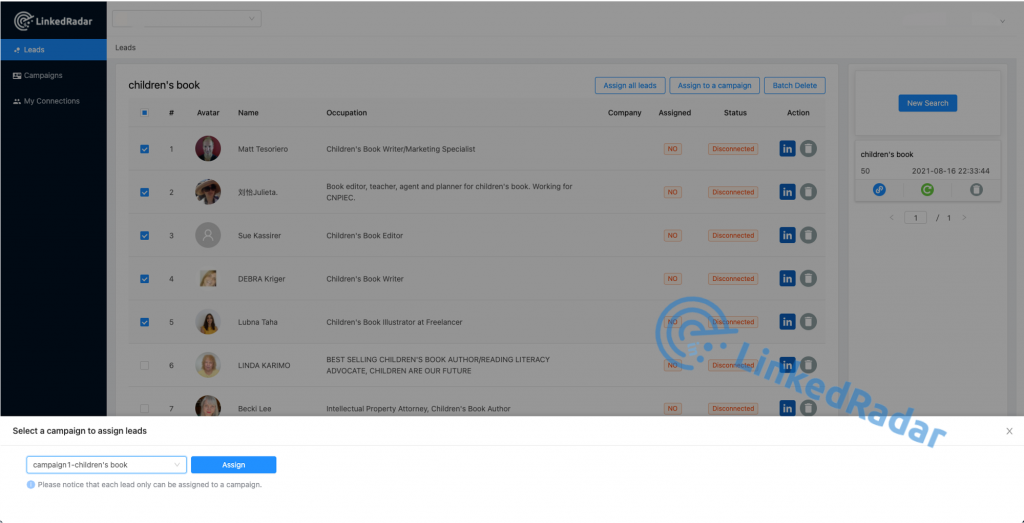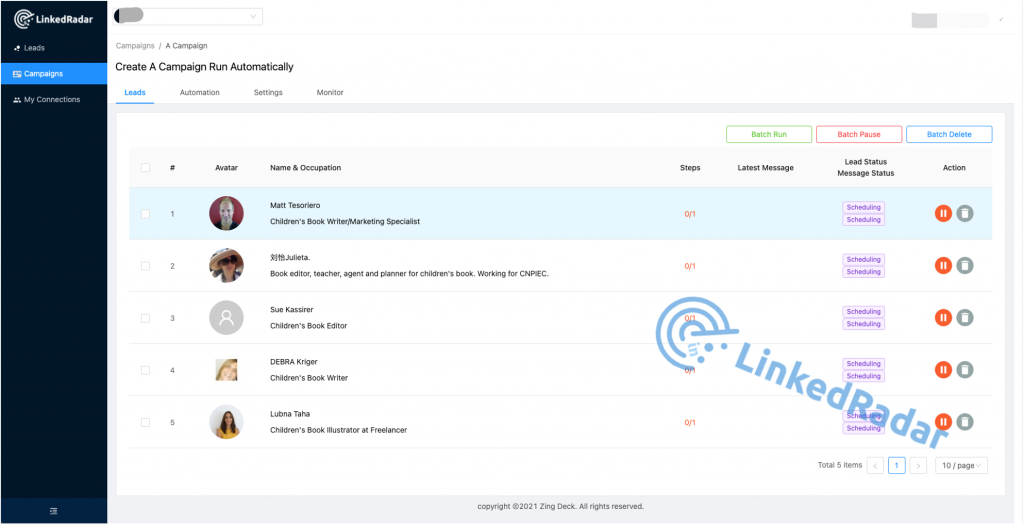 2.Follow-up messages are set according to the actual setting.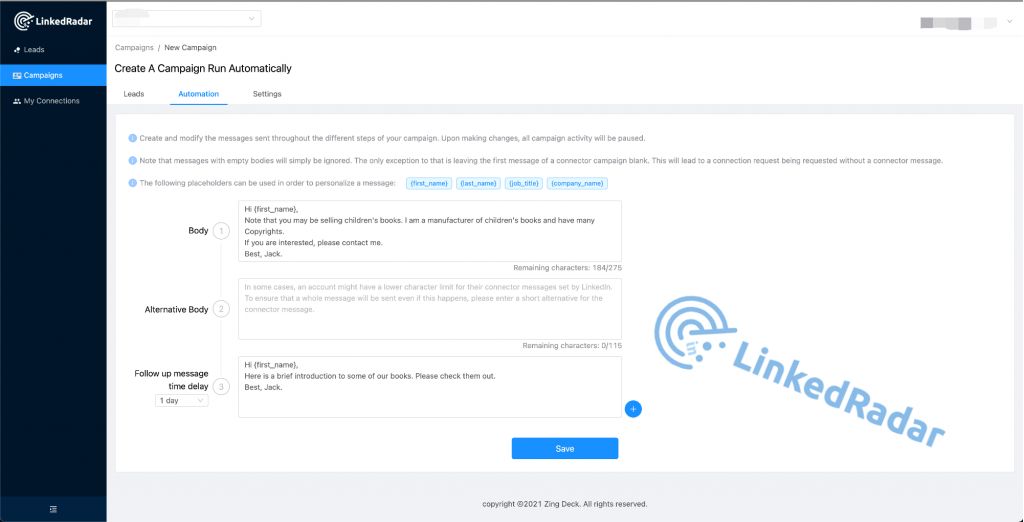 3.Set specific parameters for campaign operation and let it run automatically.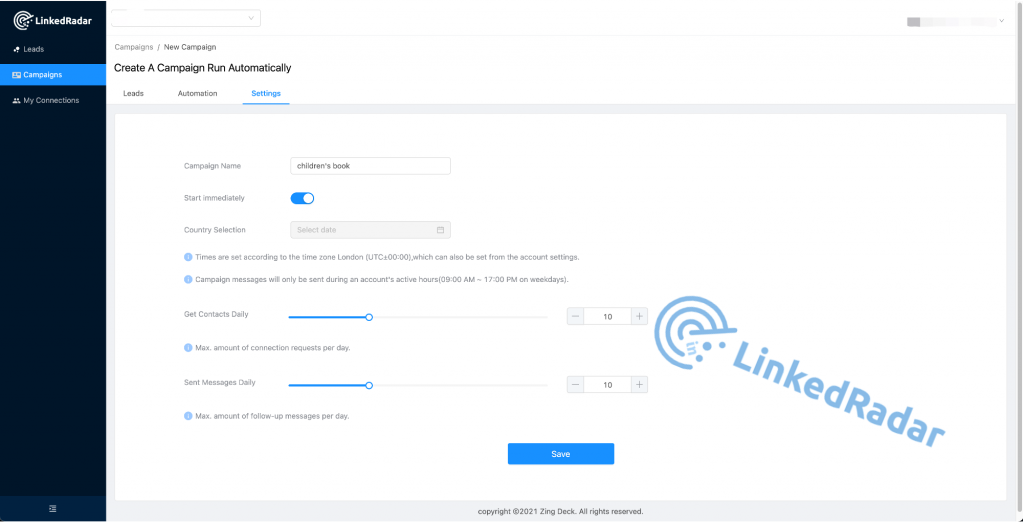 Finally, you need to analyze the performance of each campaign and optimize it to increase the success rate of adding connections.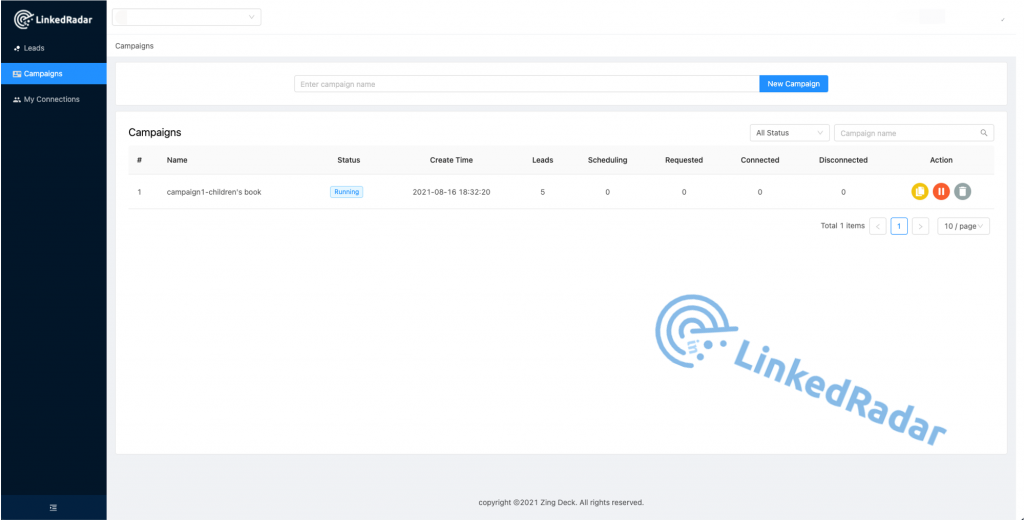 Take a try now! If you have any questions, please contact us.
Hope our tools can help your business.