How to add volunteer experience to LinkedIn
LinkedIn is a powerful professional networking platform that not only showcases your work experience but also allows you to highlight your volunteer experience. In this blog, we will explore how to add and manage volunteer experience on LinkedIn, as well as how to optimize your LinkedIn profile.
Part 1: Adding Volunteer Experience
Log in to your LinkedIn account and go to your profile page.
Click on the blue "Add profile section" button next to your profile picture and select "Volunteer Experience & Causes" section.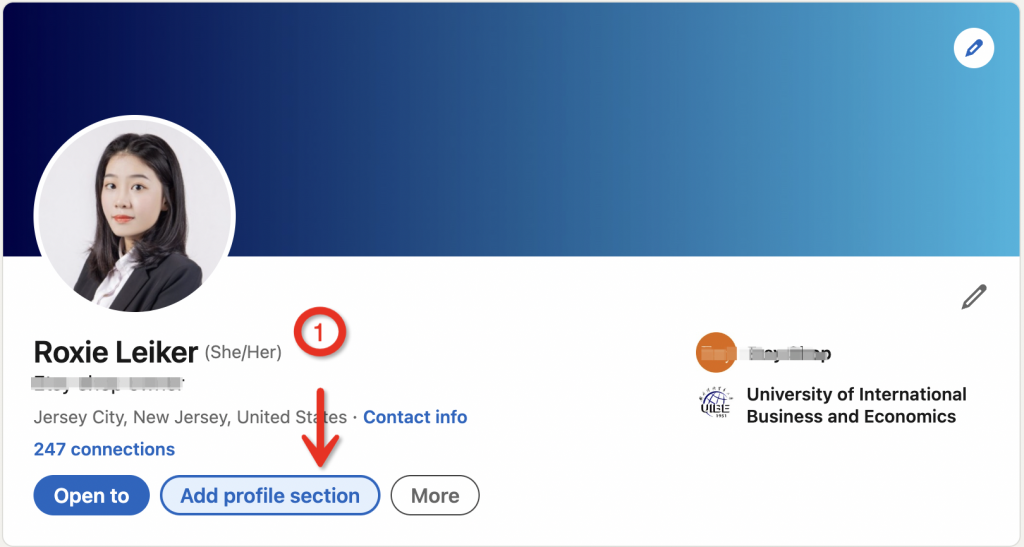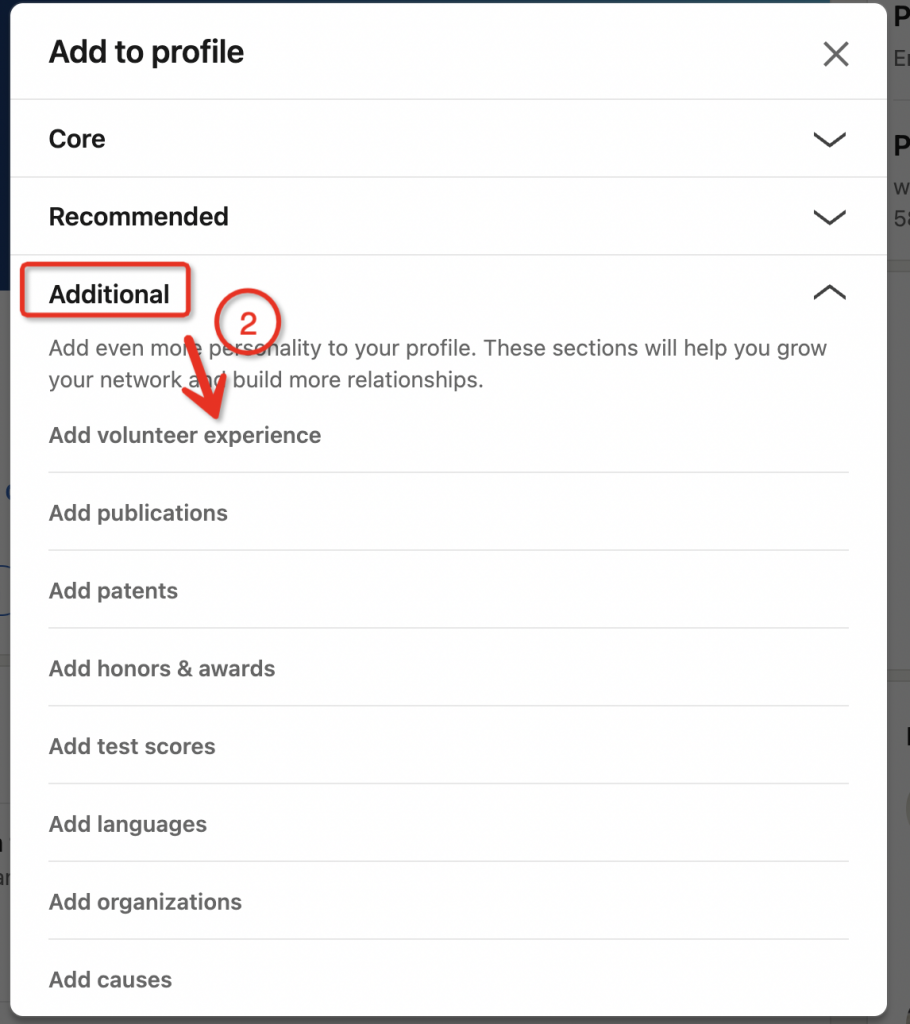 3. Fill in the relevant details of your volunteer experience and click the "Save" button when finished.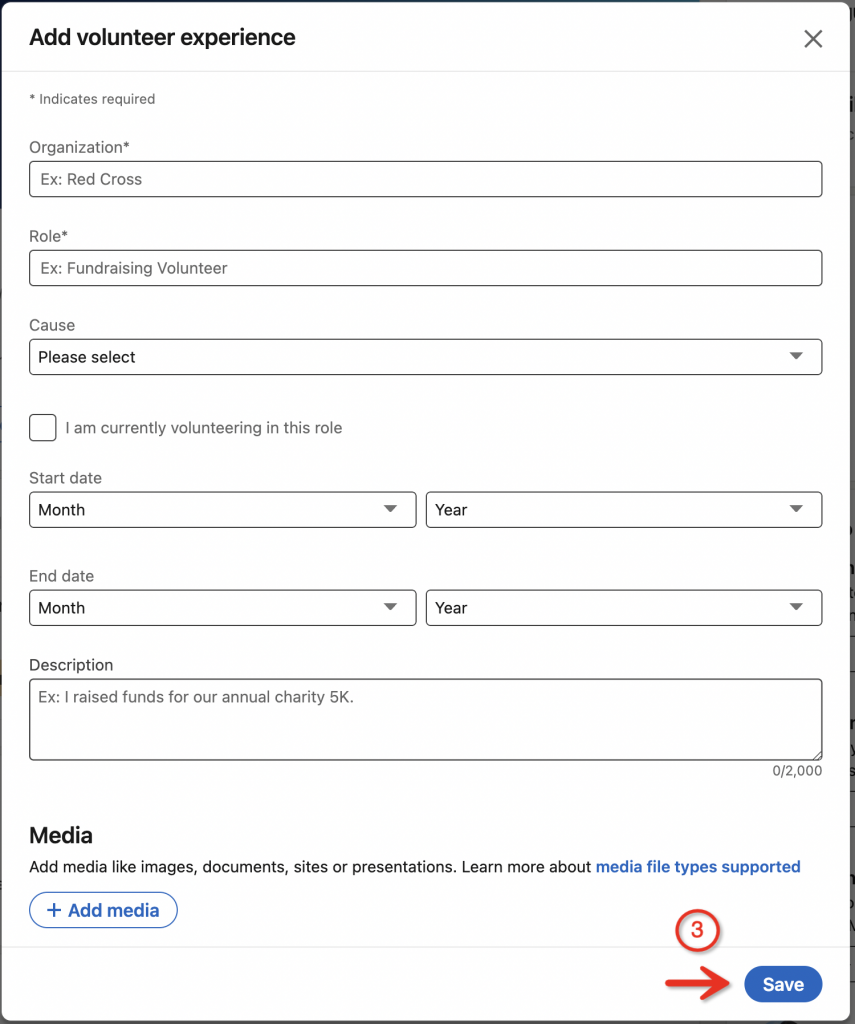 Part 2: Rearranging Volunteer Experience
Click on the "Me" icon at the top of the LinkedIn homepage.
Click on "View profile".
Scroll down to the "Volunteer Experience" section.
Click on "Edit" icon that looks like a pen.
Click on "reorder" icon.
Drag the "reorder" icon to the desired position.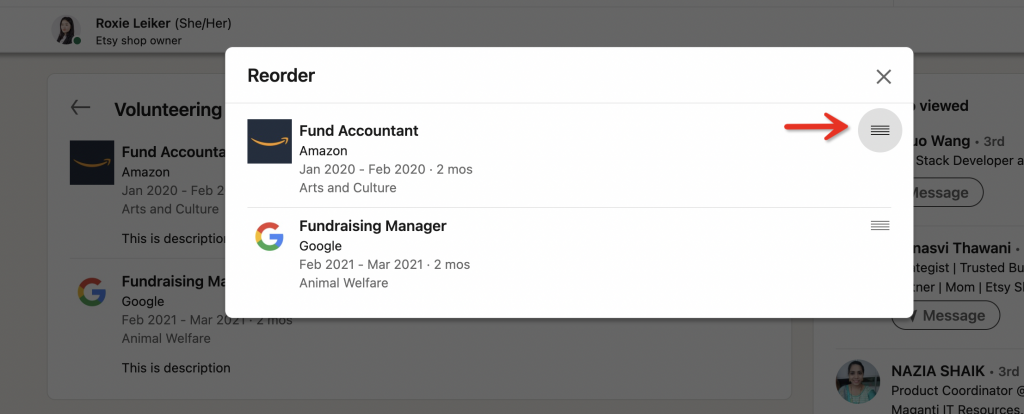 Part 3: Optimizing Your LinkedIn Profile
Utilize LinkedIn profile optimization tools such as the linkedIn Profile Optimization Writing Service to enhance your profile.
Proper optimization can make your profile stand out against 95% of other LinkedIn accounts.
Effective optimization not only increases profile views but also improves engagement and the likelihood of connecting with potential employers and clients.
By following the guidance in this blog, you can easily add and manage your volunteer experience on LinkedIn and optimize your profile for increased visibility and attractiveness. Additionally, we have highlighted LinkedIn profile optimization tools that can assist you in presenting yourself effectively and staying connected with potential opportunities.
By following these steps, you can ensure that your LinkedIn profile effectively showcases your volunteer experience, allowing you to stand out in your professional development.
We hope this blog has been helpful to you and wish you success on LinkedIn!