Zopto VS LinkedRadar: Best Alternative to Zopto for LinkedIn Outreach
For a growth hacker, having a good LinkedIn outreach tool is like a wizard holding his wand. If you want your growth efforts to be more efficient, you must equip yourself with some good LinkedIn automation tools.
But many Linkedin automation tools exist, and they vary in functionality and price. If you want to find which one is best for you, it will take a lot of wasted time and cost. Many tools don't allow free trials, and you need to spend money to experience them before you know if the tool is right for you.
Zopto is just such a LinkedIn outreach tool. For now, it seems that Zopto no longer meets your needs when you are looking for the best alternative to Zopto here.
What Zopto offers?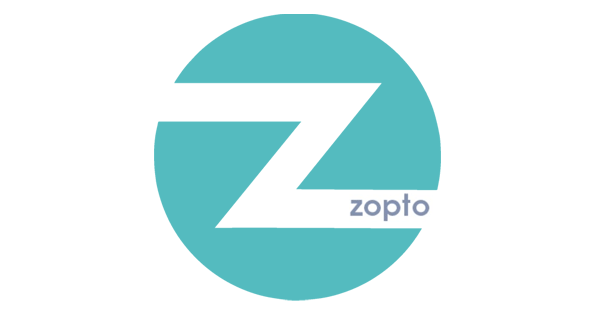 Zopto is a LinkedIn outreach automation tool that automatically generates leads. It helps startups and small businesses target customers and expand their customer base to generate more sales.
How does Zopto help users with LinkedIn outreach? Here are the main features of Zopto.
Intelligent filtering: With Zopto , you can get information about your target customers directly on this site by location, industry, company size, title, and other categories.
Automated contact: Once you have identified your target customers, Zopto enables you to automate the process of contacting them, including sending invitations and sending messages to them.
Real-time data tracking: After you complete your LinkedIn marketing campaign, you can track your LEADS on Zopto's live dashboard to help you follow the effectiveness of your campaign in real-time.
Zopto reviews
Zopto is a very powerful product, but that doesn't mean that this tool is for everyone. We have summarized for you what other users have to say, as well as the pros and cons of Zopto.
Pros
"The features are powerful and Zopto has helped me reach new customers."
"Easy to use, I used Zopto to create specific campaigns easily. "
"The data tracked in real time is clear."
Cons
"You must have a LinkedIn Premium account and LinkedIn Sales Navigator to take full advantage of Zopto's features. That's right, regular accounts are not allowed."
"Customer service is terrible"
"I never received a notice that my probationary period was ending."
"Much more expensive than alternatives"
"No free trial allowed"
Zopto pricing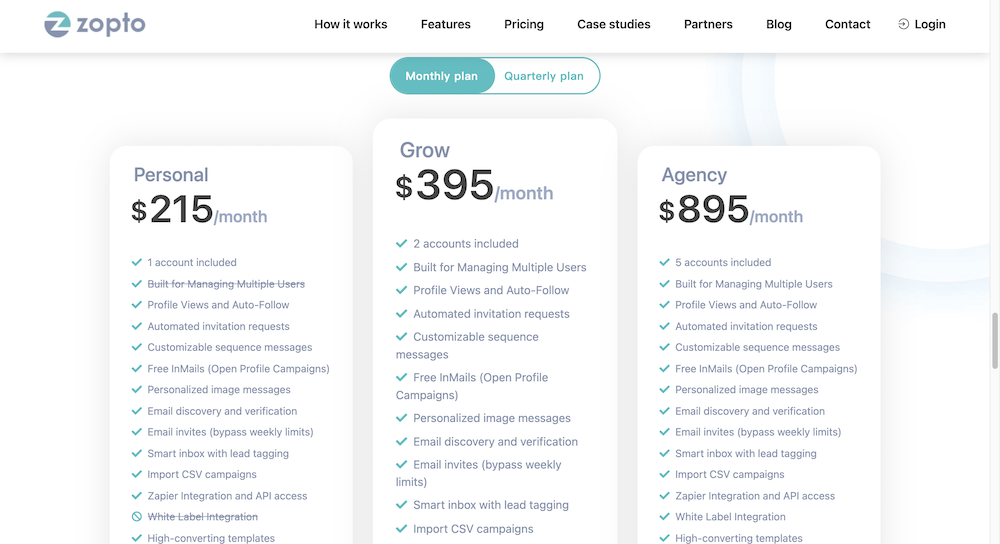 Monthly plan:

Personal: $215/month
Grow: $395/month
Agency: $895/month
Quarterly plan:

Personal: $160/month
Grow: $316/month
Agency: $715/month
Zopto is quite expensive among several competing products with similar features. Zopto's price plan is paid monthly. The individual plan is $215 per month, and if you join the quarterly plan it's even better valued at $160 per month. Although the quarterly plan is much cheaper, it is still unaffordable for many people.
What LinkedRadar offers?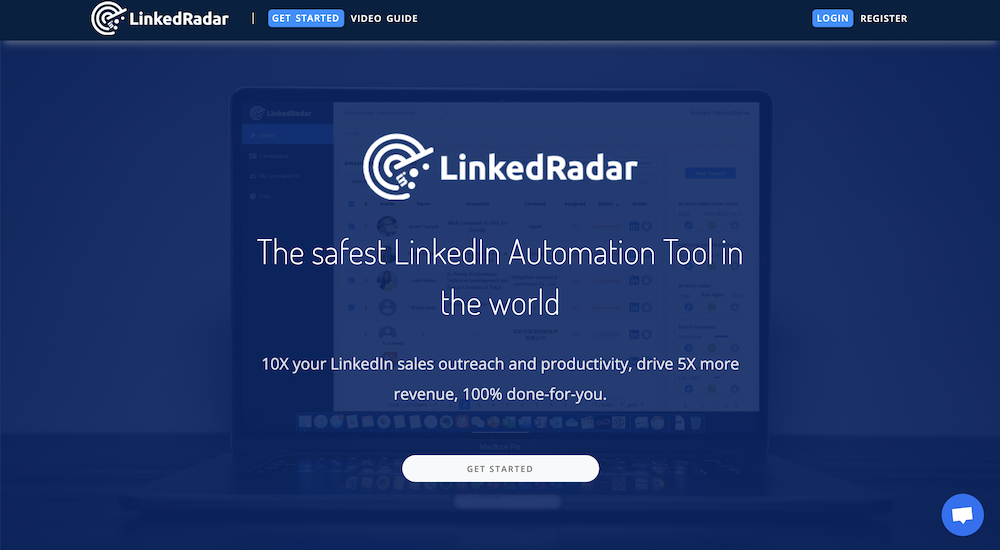 To sum up LinkedRadar's features in one sentence and for you: the core features of Zopto, LinkedRadar has them all!
LinkedIn Scraping: LinkedRadar can automatically scrape for you all the customers that match your requirements, including basic public personal information of your customers, as you wish.
Automatically make connections: With LinkedRadar, you can send invitations and messages to all your customers with one click.
Message templates: To increase the conversion rate of your campaigns, LinkedRadar provides you with message templates that will boost your response rate by 150%!
Real-time campaign monitoring and back to disk: LinkedRadar provides you with real-time data monitoring, including the number of people who replied, the number of people awaiting replied, and the number of people who requested.
Customize your campaigns: set the time zone you send messages to, how many customers to acquire and how many people to send invitations to in the settings.
Mimic human behavior: LinkedRadar sets some clever limits and delays to increase the security of your account.
| | | |
| --- | --- | --- |
| Features | Zopto | LinkedRadar |
| Intelligent filtering | ✔ | ✕ |
| Automated contact | ✔ | ✔ |
| Real-time data tracking | ✔ | ✔ |
| Stable country-based IP | ✕ | ✔ |
| Cloud-based | ✔ | ✔ |
| Smart Limits | ✔ | ✔ |
| Auto-warm up feature | ✔ | ✔ |
| LinkedIn account | Any LinkedIn plan | Only for LinkedIn Premium/ Sales Navigator |
| Free trial | ✕ | ✔ |
| Pricing | $215/month | It's free now. |
As mentioned before, the biggest problem with Zopto is that it does not allow access to regular LinkedIn accounts and is too expensive.
By comparing Zopto with LinkedRadar, you will see that LinkedRadar makes up for almost all of Zopto's shortcomings. LinkedRadar allows access to any LinkedIn account and is currently completely free! On top of that, LinkedRadar has set up a fixed IP, some clever restrictions, and appropriate delays to keep your account safe. Although LinkedRadar is still lacking in individual features, please keep in mind that this is still a newborn. LinkedRadar has all the key features of Zopto and is still improving.
Conclusion
If Zopto's expensive price tag leaves you scratching your head, don't be reluctant. After all, $200 is not a small amount of money. Investing at such a large cost is a very risky thing to do. Why not change the goal and try this new LinkedIn outreach tool, LinkedRadar, for free!